Browse our Custom Car, SUV, and Trucks at All Star Ford Lincoln
Now Available In Prairieville, LA
View Inventory
Contact Us

SCA PACKAGES NOW AVAILABLE AT YOUR Quality Ford Car and Truck Dealership in Prairieville, Serving Gonzales and Baton Rouge
When you need a Customized Ford dealership you can trust, look no further than All Star Ford Lincoln on Airline Highway next door to Raising Canes.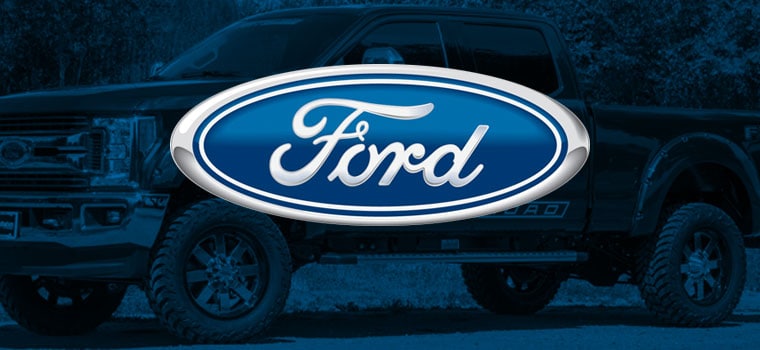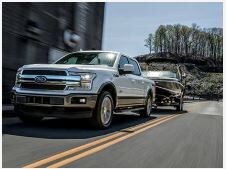 RMT OVERLAND TRUCKWORKS
RMT Overland was founded as Rocky Mountain Truckworks in 1978 - determined to make a name for themselves building conversion vans and customized trucks from their headquarters in Fort Collins, Colorado.
RMT quickly rose to prominence as an OEM Approved Upfitter with a unique offering of top of the line specialty vehicles distributed through their nationwide dealer network.
As trends evolved and Overlanding (self-reliant travel to remote destinations, where the journey is the principal goal) increased in popularity in recent years, Rocky Mountain Truckworks found itself right in the middle of the movement.
So, the RMT team, with shared passions of outdoor adventure seeking and custom vehicle modification, set out on a mission: to develop a lineup of Overlanding vehicles equipped and ready to drive off the dealership lot and onto the trail. RMT Overland was born.
Countless hours of vehicle conceptualization, exclusive product development, and vehicle testing have been devoted to the new path on which RMT Overland is forging ahead.
The result: Turn-Key Adventure.
•             FORD LD & HD OFF ROAD TRUCK CONVERSIONS
SCA PERFORMANCE
Since 1979, SCA Performance has been recognized as the premier Special Vehicles Manufacturer of Ford Trucks - producing over 120,000 custom vehicles in their 150,000 square foot, state-of-the-art manufacturing facility headquartered in Trussville, AL.  Utilizing proprietary products, processes, and a team of people dedicated to the Cause, SCA Performance builds the best lifted trucks in the world for the individuals who wake up every day in relentless pursuit of what they love.  It's time for you to add your chapter to our story and discover what it means to be Passion Driven.  Suited for F-150, Ranger, Raptor and more!
•             SCA Black Widow & Apex Edition
•             SCA Limited Edition Black Widow
•             SCA Lifted Trucks and SUVS
Questions about Custom Inventory?
Hours
Monday

9:00AM - 8:00PM

Tuesday

9:00AM - 8:00PM

Wednesday

9:00AM - 8:00PM

Thursday

9:00AM - 8:00PM

Friday

9:00AM - 8:00PM

Saturday

9:00AM - 7:00PM

Sunday

Closed